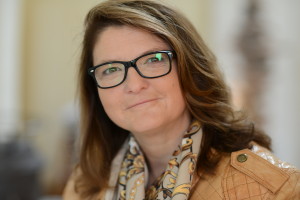 Do you wish to work internationally as a manager or change your current position? Should your potential grow even further?
Would you like to communicate your ideas better? Enthuse others? Expand your skills and reach your own personal goals?
In our business coaching we concentrate on your strengths, discover your hidden potential and support you in finding a solution.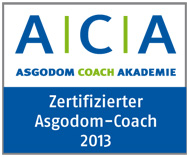 planexport founder Sabine Panhorst has completed a qualification at the Asgodom Coach Academy and has proven her skills in the certificate examination. She works according to the methods of solution-oriented brief coaching by Sabine Asgodom.